Ilya Fedorovich | Sony FX6, Sigma 24-70 f2.8 | Atomos Ninja V | Sennheiser MKE 600
Brand Video Excerpt | Sony FX6, Atomo Ninja V Prores 422 | DaVinci Resolve 17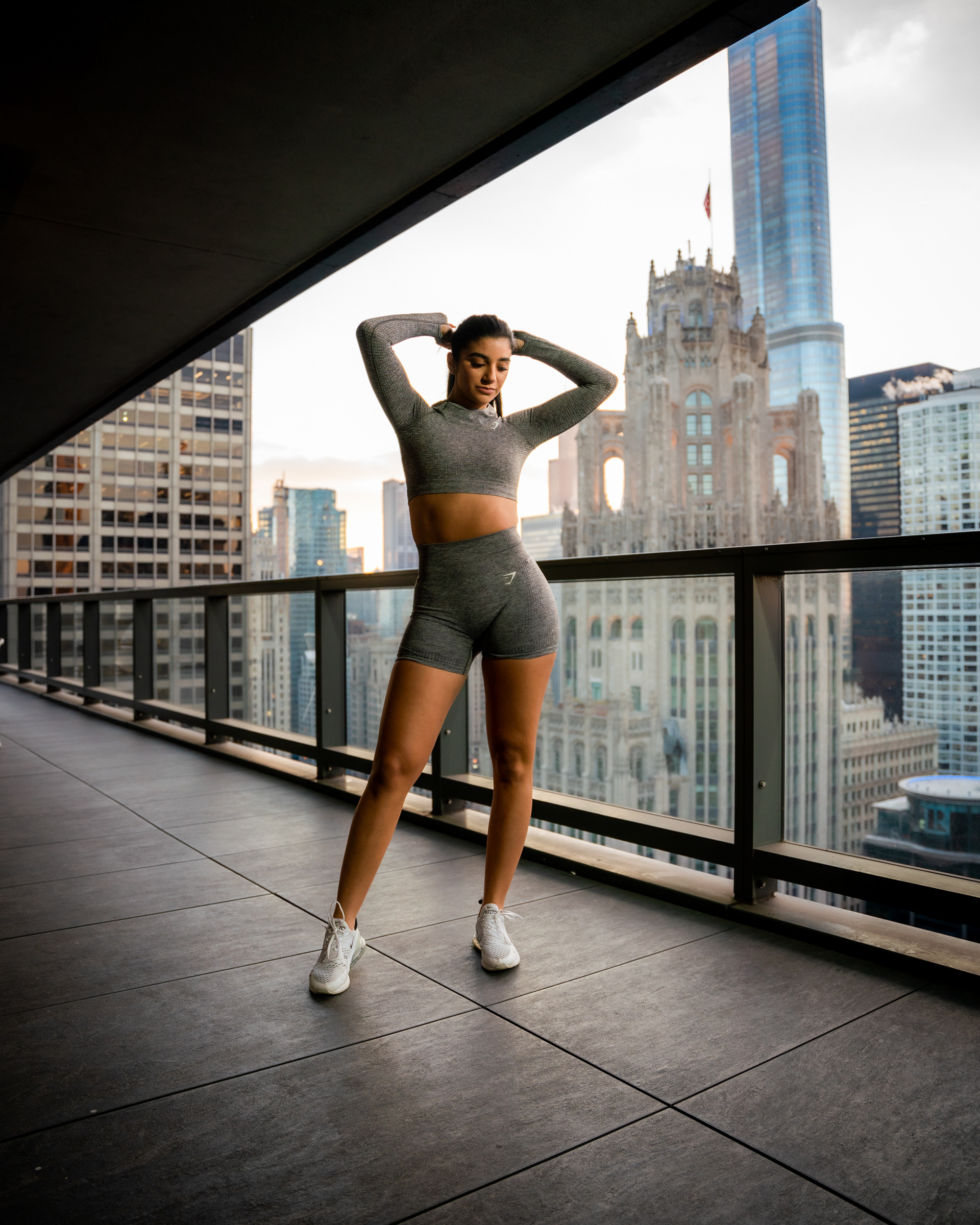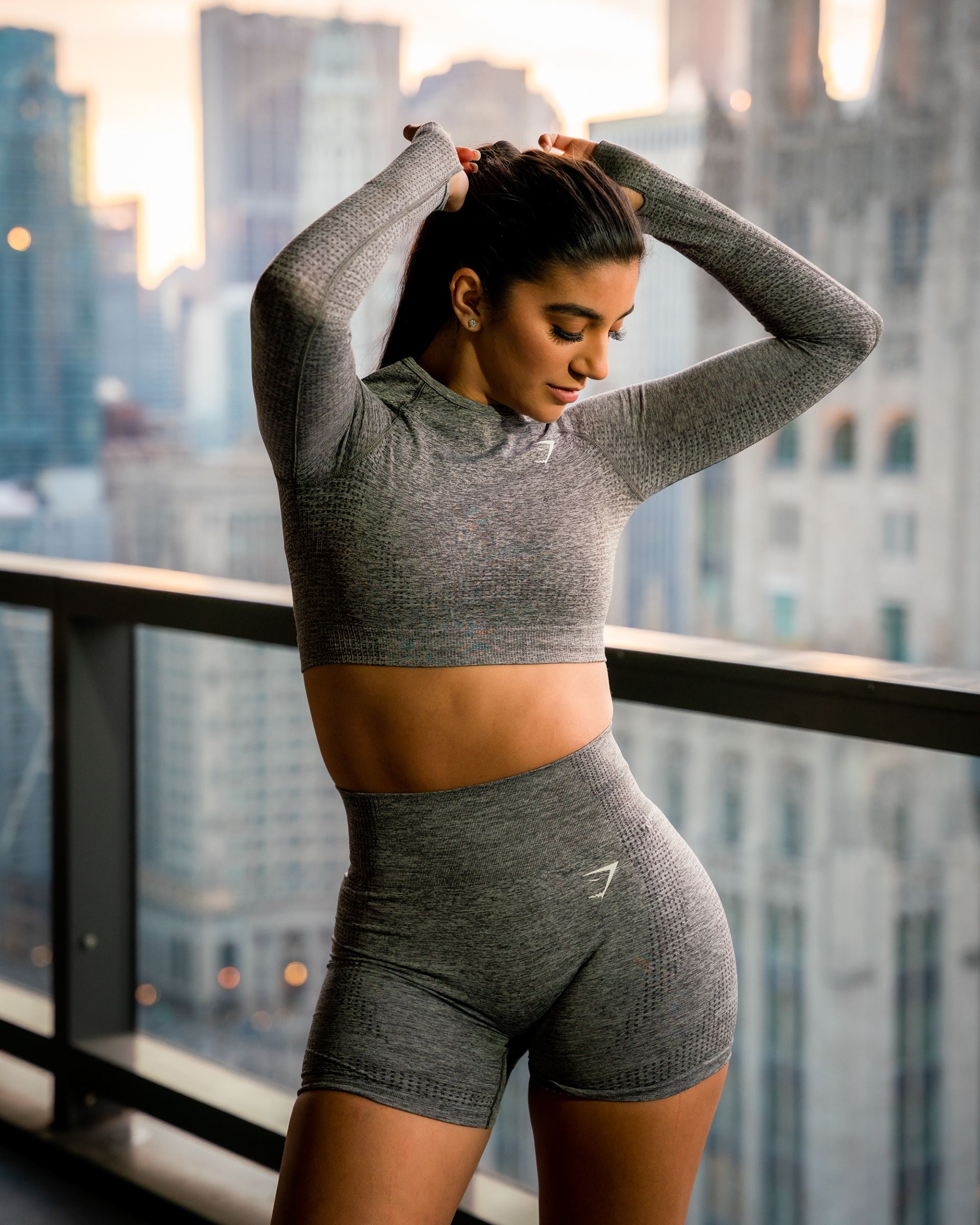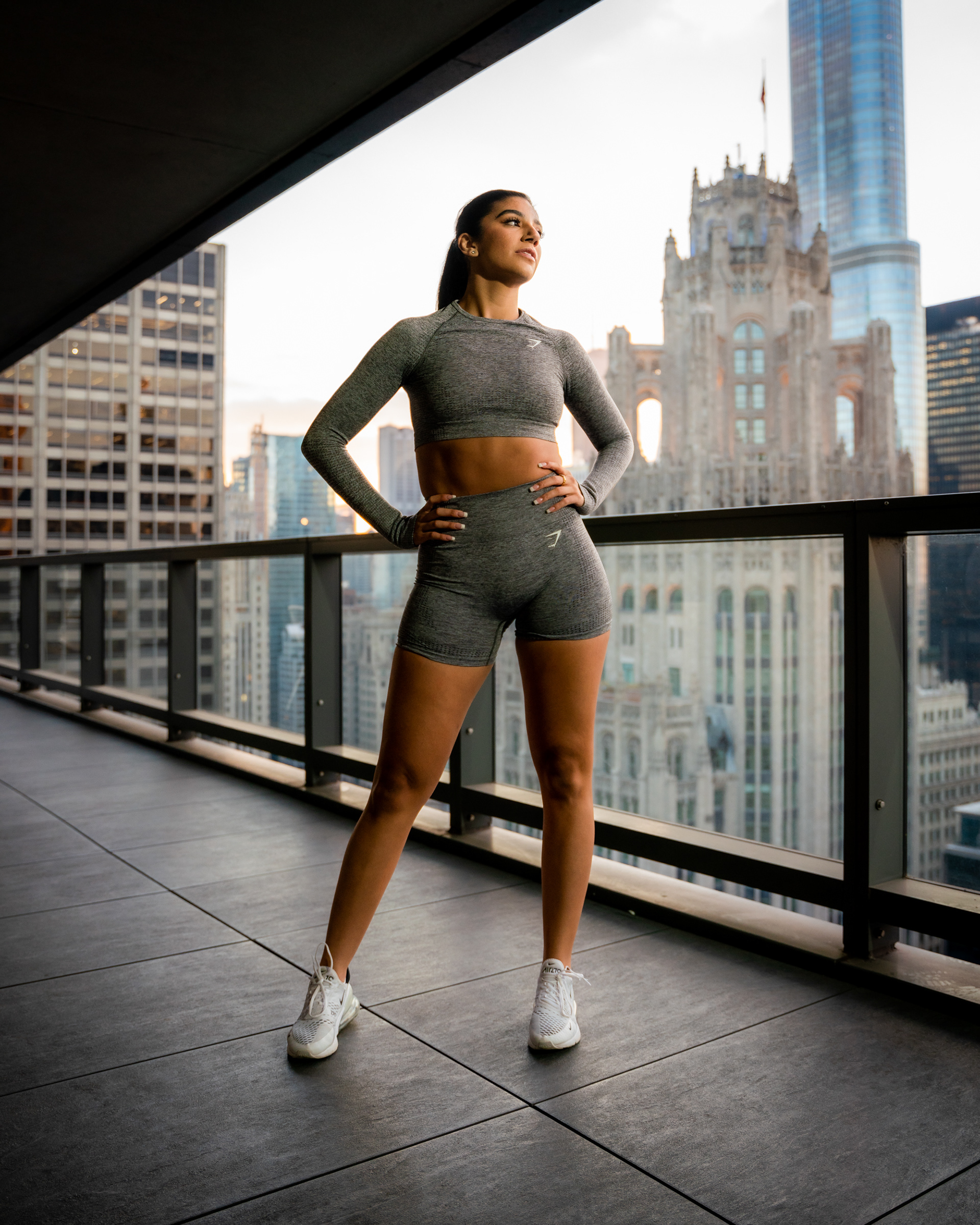 Lauren Elise / "It Me" Presented by Qeerty + Maybelline Fit Me
Learn Love and Sign Lesson 10: ASL Emotions
Interview sample/comparison w/ Sony FX6, A7R3, Tascam DR-10L. Sennheiser MKE 600 Shotgun Microphone, fill and back light. Showcasing all my current equipment unedited.
Karla May Senator Interview Sample. Shot with the Sony FX6 in Slog3 and sound captured to camera with the Sennheiser MKE 600 Shotgun Mic.
Kooze event recap video, at The Point in Chicago, IL. Sony FX6.
NewCity Chicago event recap video, Sony Fx6.
Elisa Latrice, Simple the Best Tina Turner Tribute Band - 2 camera live concert capture. Audio from the Zoom H1nPro
The Goddess Healing Party (Interview/commercial)
Young Life Citywide Gala 2018
The Underground CIA Promo Video
Avantist | In The Round at Thalia Hall, Chicago, IL | Highlight Video
Electrical Audio Highlight Video