Phony Ppl On Checking In w/ Each Other As Black Men (Live in Chicago) | For Afrotrack
My story - Bojitt / Chicago based abstract artist.
Ilya Fedorovich | Sony FX6, Sigma 24-70 f2.8 | Atomos Ninja V | Sennheiser MKE 600
Flores | Freeze Part 7 (Short film I DP'd)
Brand Video Excerpt | Sony FX6, Atomo Ninja V Prores 422 | DaVinci Resolve 17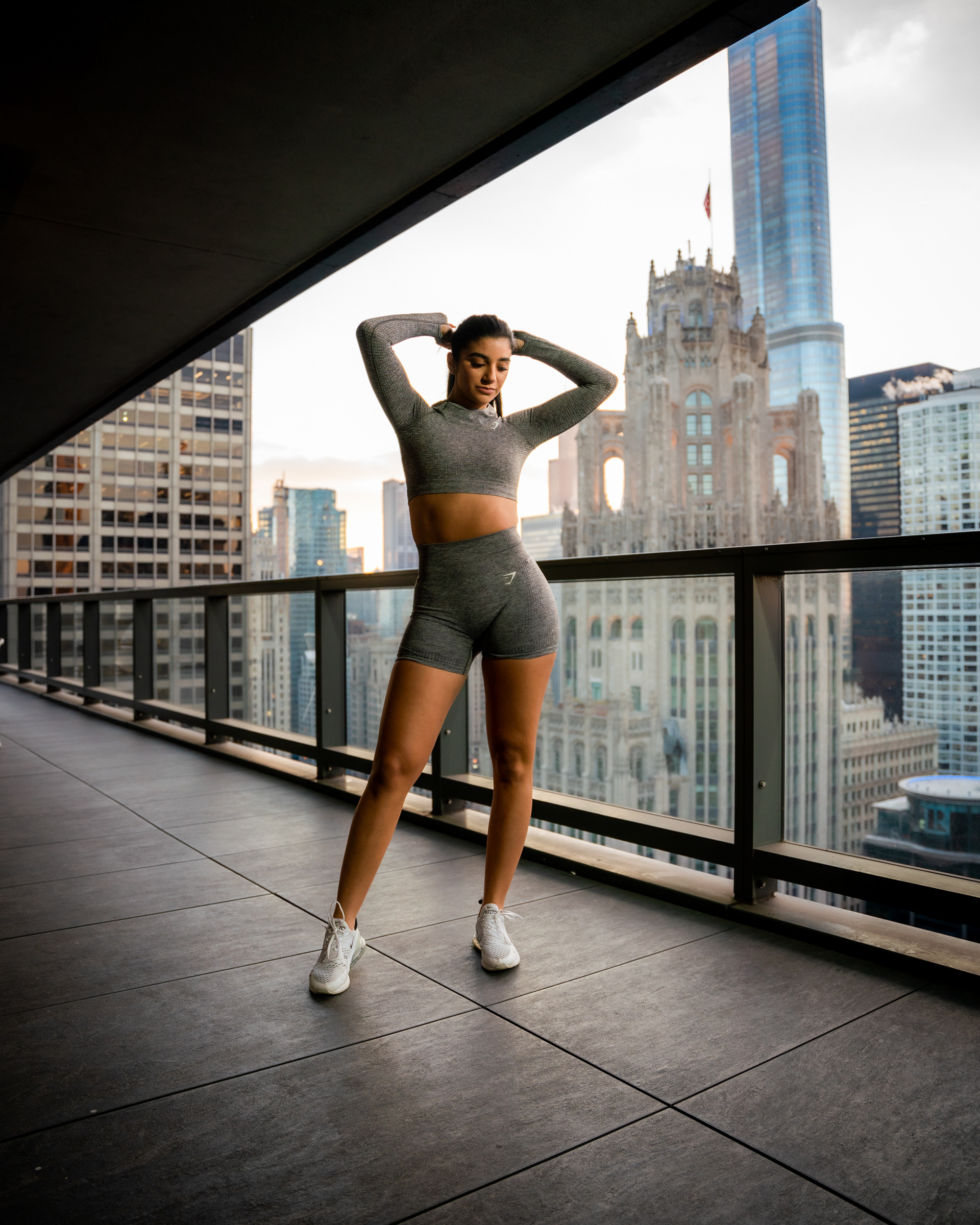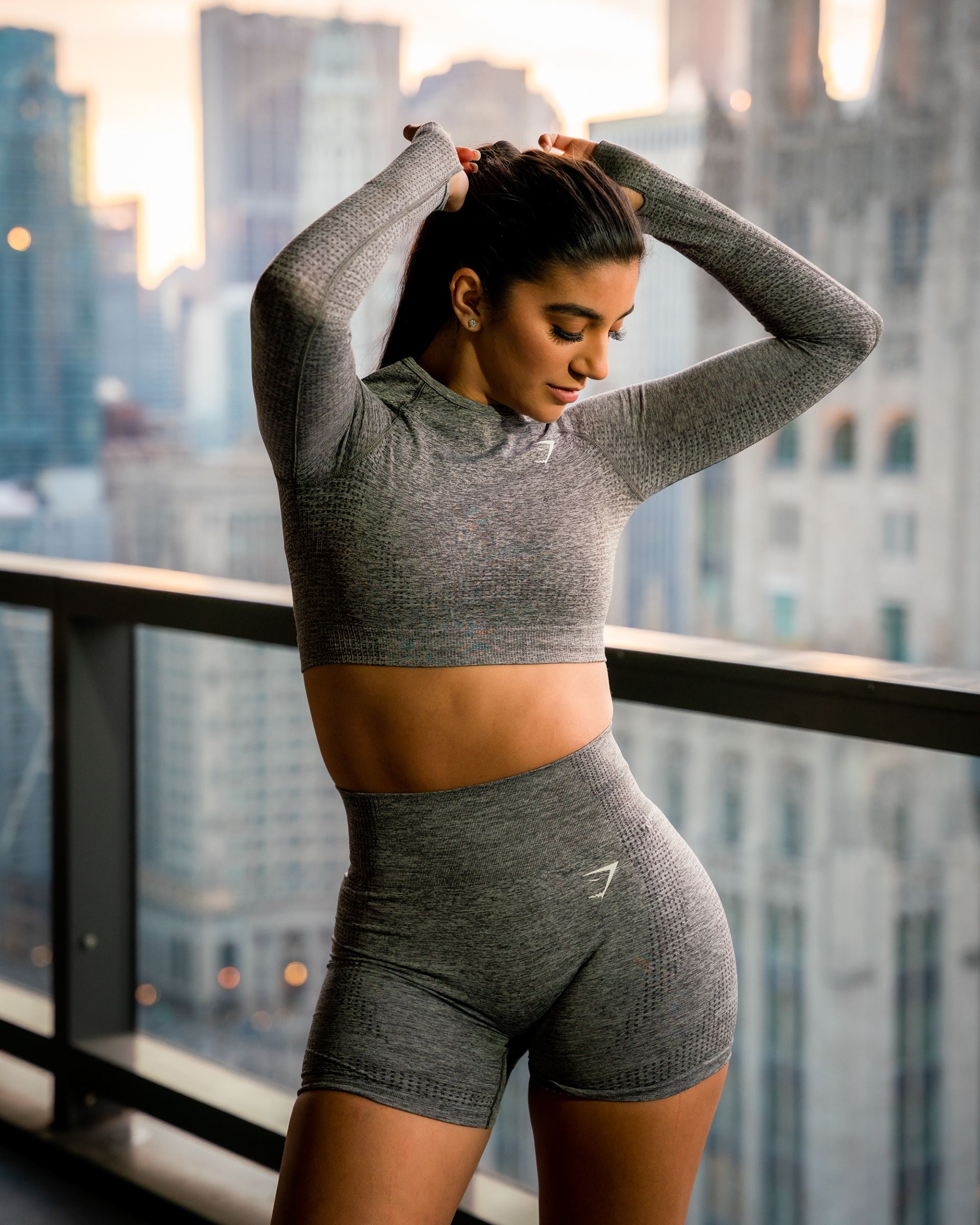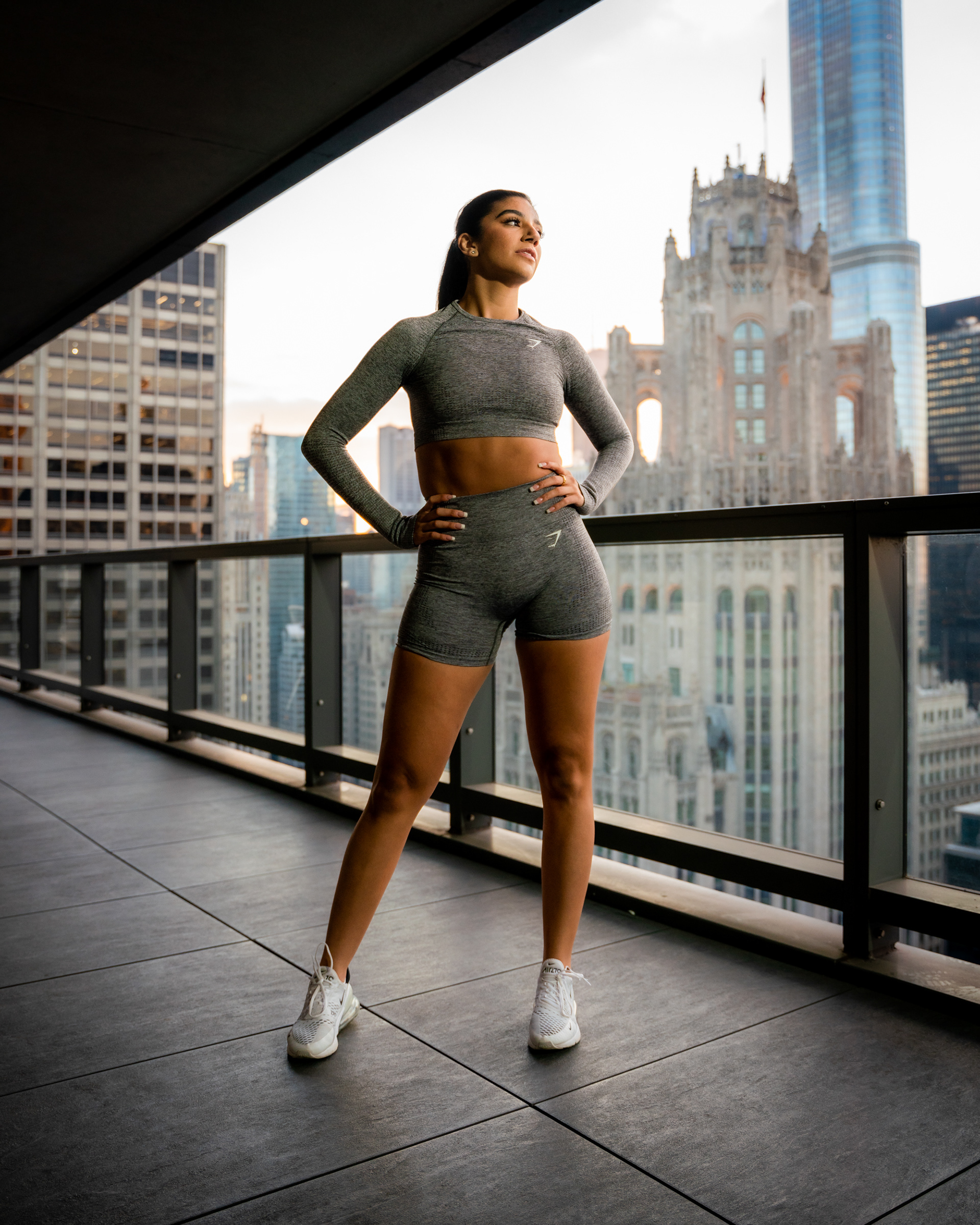 Lauren Elise / "It Me" Presented by Qeerty + Maybelline Fit Me
Learn Love and Sign Lesson 10: ASL Emotions
Kooze event recap video, at The Point in Chicago, IL. Sony FX6.
NewCity Chicago event recap video, Sony Fx6.
Elisa Latrice, Simple the Best Tina Turner Tribute Band - 2 camera live concert capture. Audio from the Zoom H1nPro
Avantist | In The Round at Thalia Hall, Chicago, IL | Highlight Video