Sony FX6 Cinema Line | Sony A7RIII
My name is Irving, most call me Irv. Cinematographer and Photographer based out of Chicago, IL.
          My first introduction to anything photo/video related was in Middle School, in Houston, TX where I grew up. I joined my school news paper as a photo journalist, we still used film! Then in High School I took Digital Filmmaking. The main chapter in my life though was when I started helping my uncle in his Wedding Photography work which he did full time. I, inevitably learned the most from him, that was about 12yrs ago now, and as they say, the rest is history. Today, I still Photograph but Cinematography is where most of my passion lays.
          My background is in Creative/Conceptual, Fashion and Commercial work. I bring a lot of technical, fundamental, and creative knowledge into my work. Minimalist at heart. Some directors that inspire me are Christopher Nolan, Alejandro Inarritu, cinematographer Emmanuel Lubezki, and music video director Hiro Murai. Wether it's Camera operator, Cinematographer/DP, Director, Grip/Gaffer, Photographer, and/or Editing, you can expect my best. Thankful to do what I love to do and excited to work and create!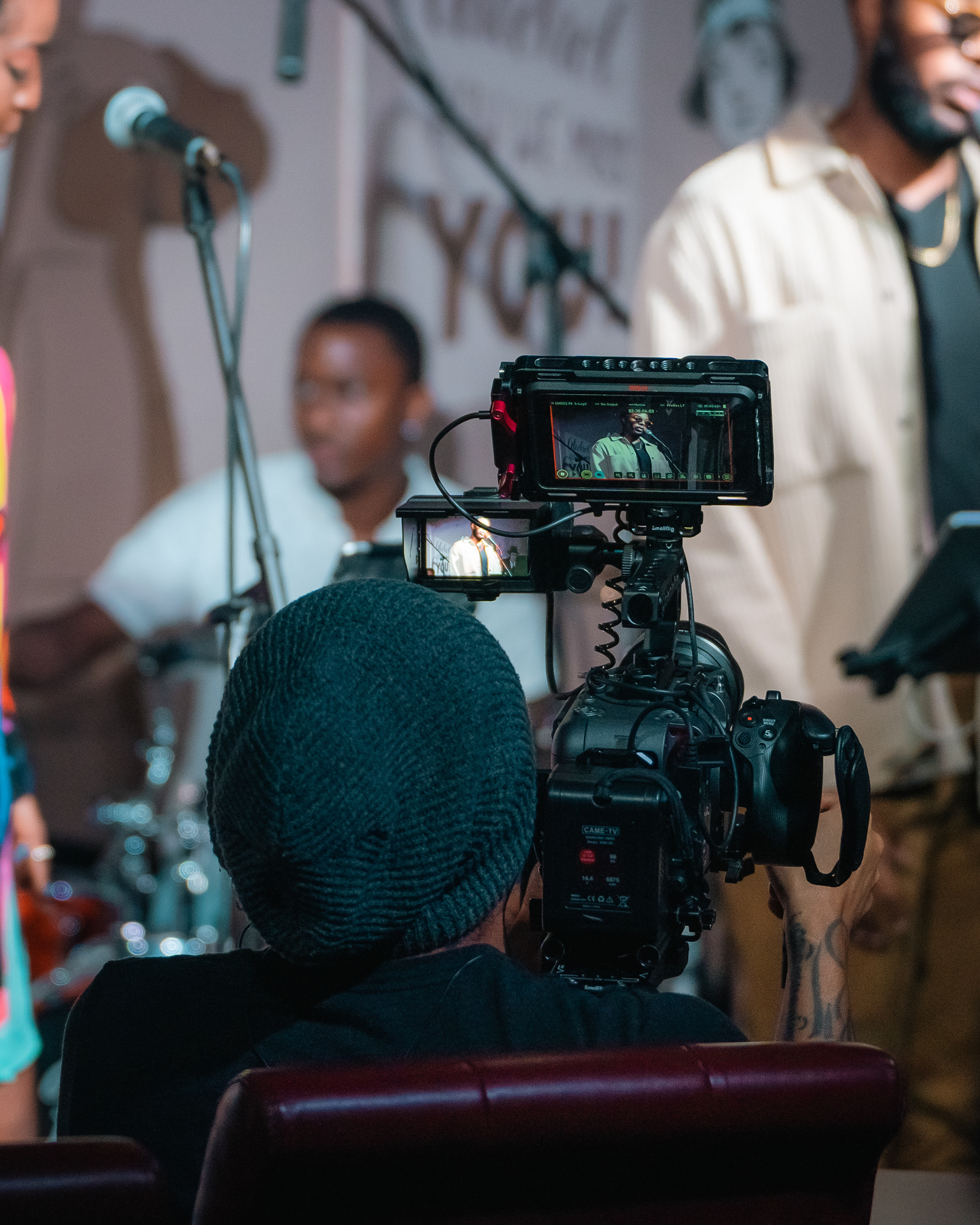 Cinematographer's Reel 2022
Irving Vazquez |Chicago, IL
Email: Irv22photography@gmail.com | Ig: @irv22
Thank you!
Your message was sent successfully.