Sony FX6 Cinema Line | Sony A7RIII
          My name is Irving, most call me Irv. Cinematographer and Photographer based out of Chicago, IL. Minimalist at heart and a patient shooter. Some directors that inspire me are Christopher Nolan, Alejandro Inarritu, cinematographer Emmanuel Lubezki, and music video director Hiro Murai. Wether it's Camera operator, cinematographer/DP, director, grip, photographer, and/or editing, you can expect my best. Thankful to do what I love to do and excited to work and create! 
P.s. I have recently acquired Live Streaming Capabilities!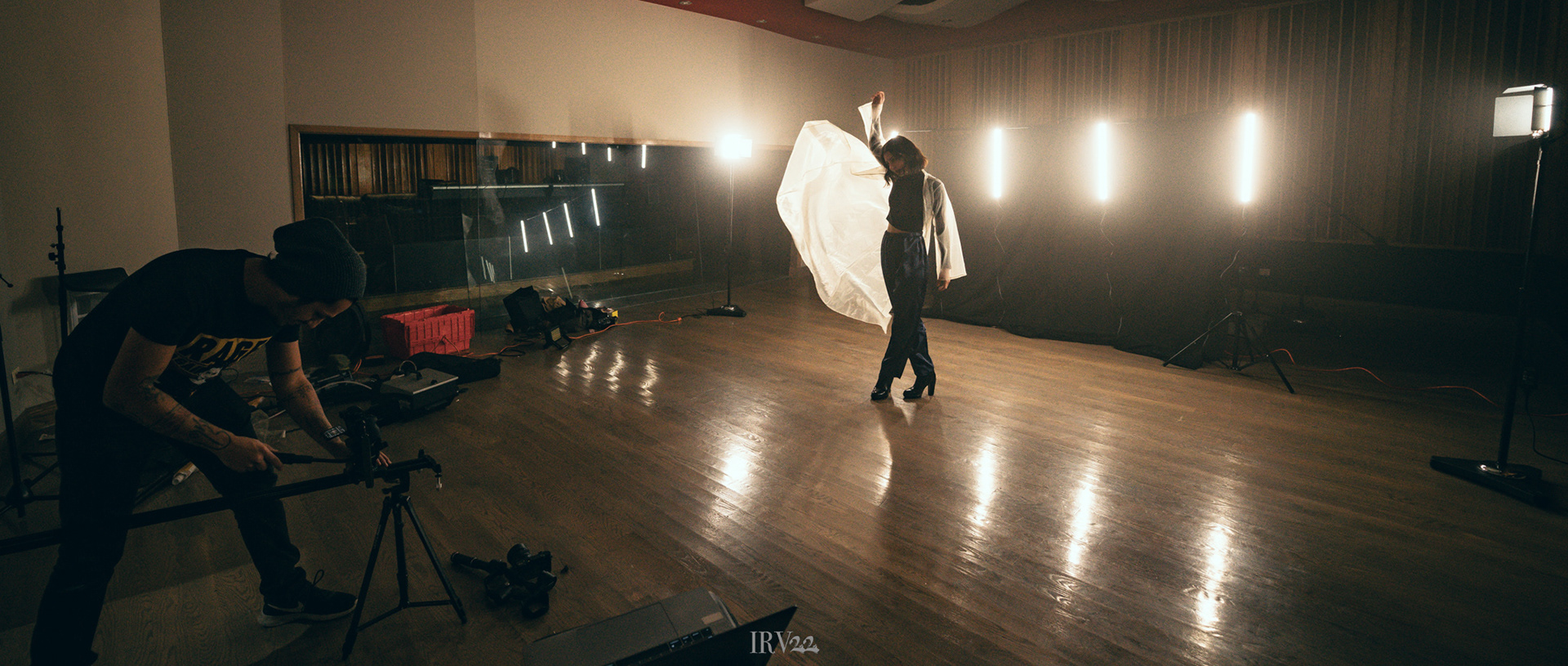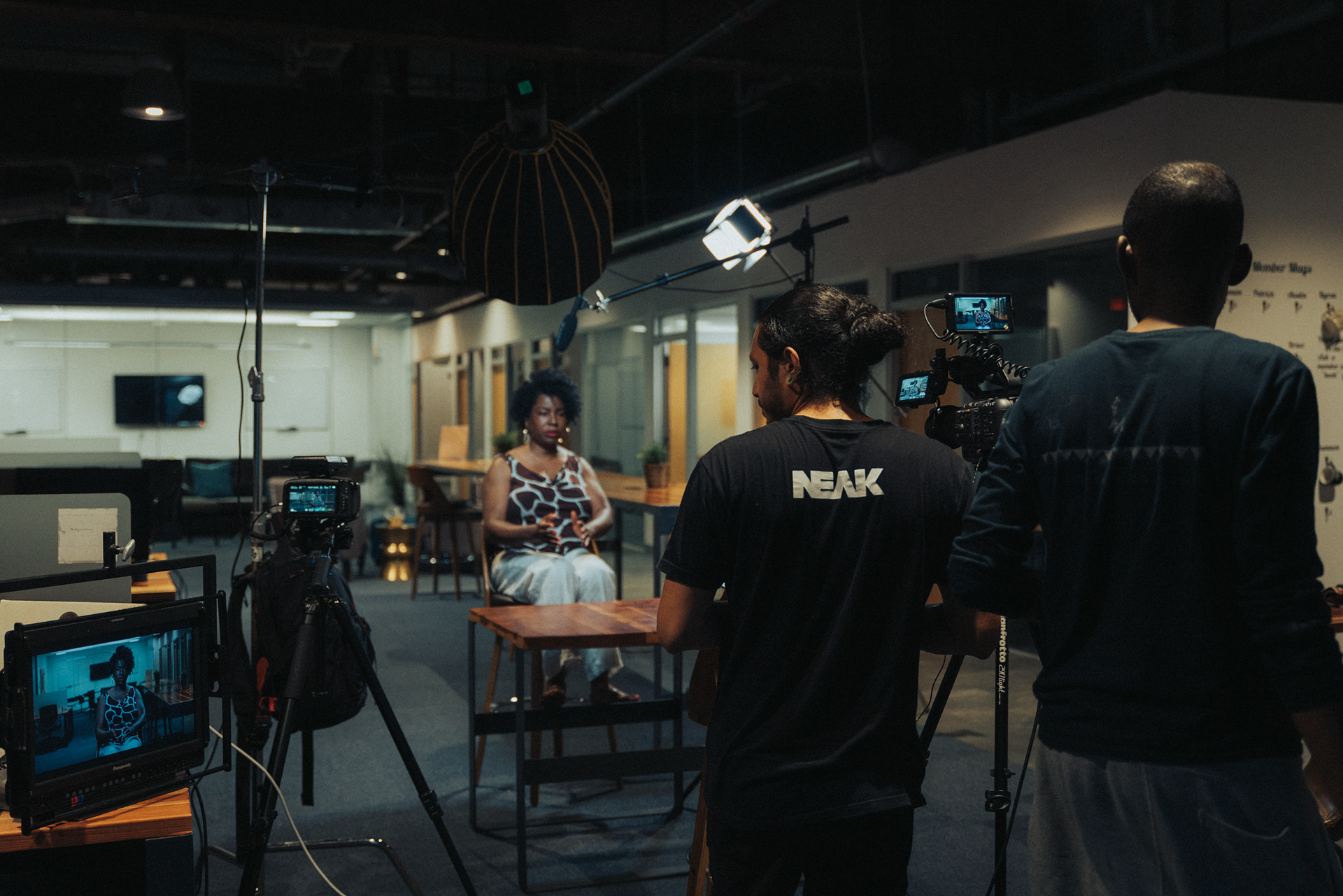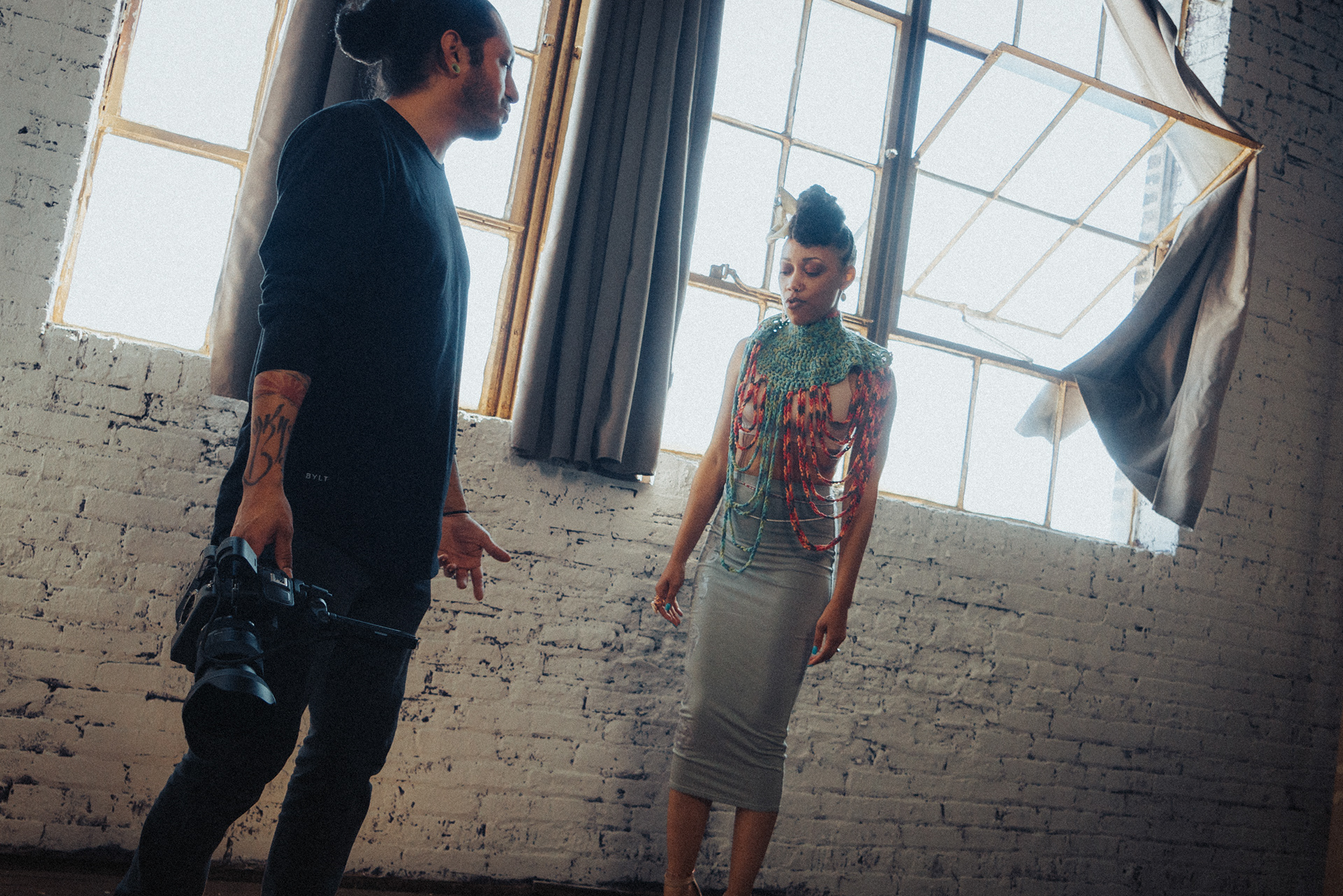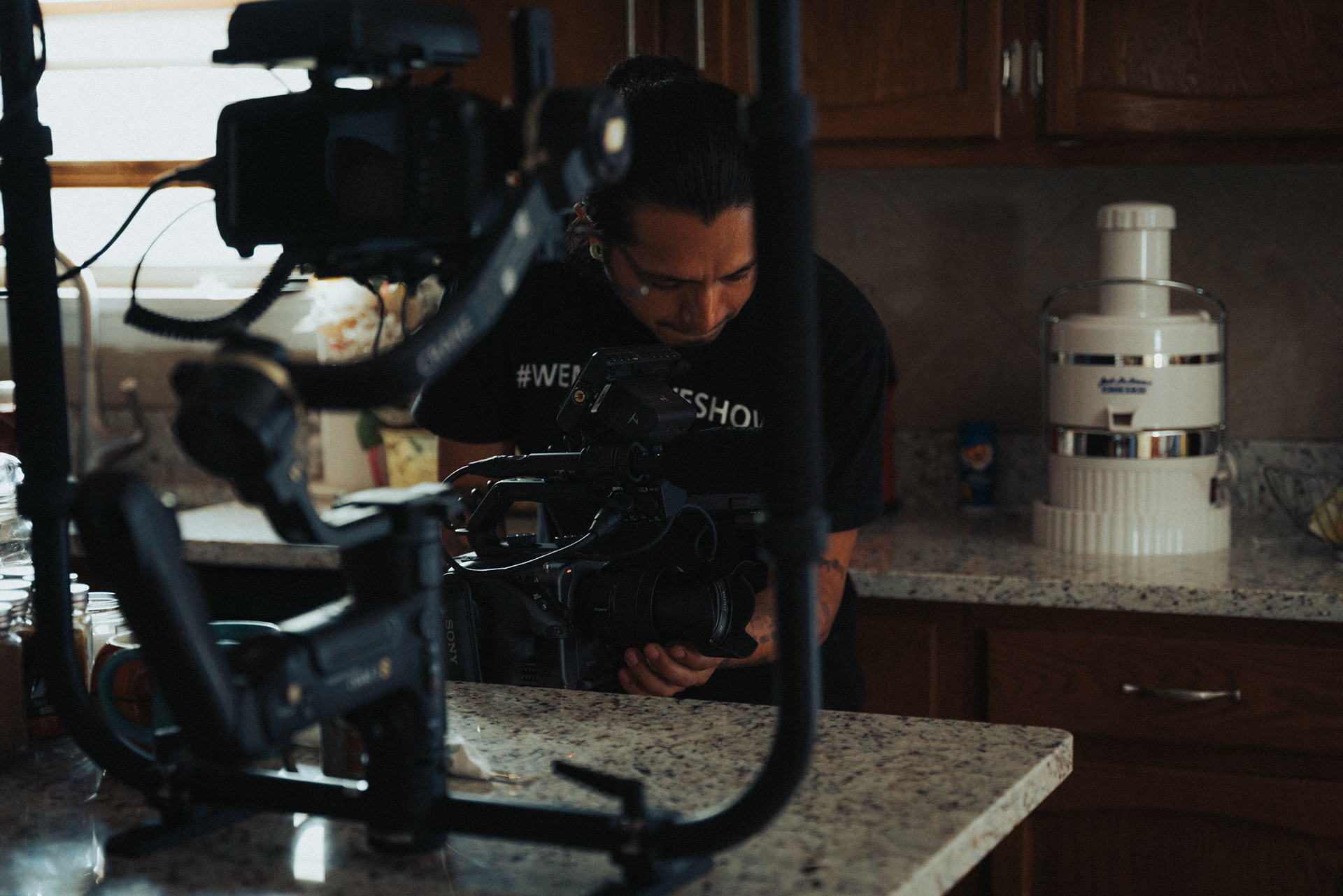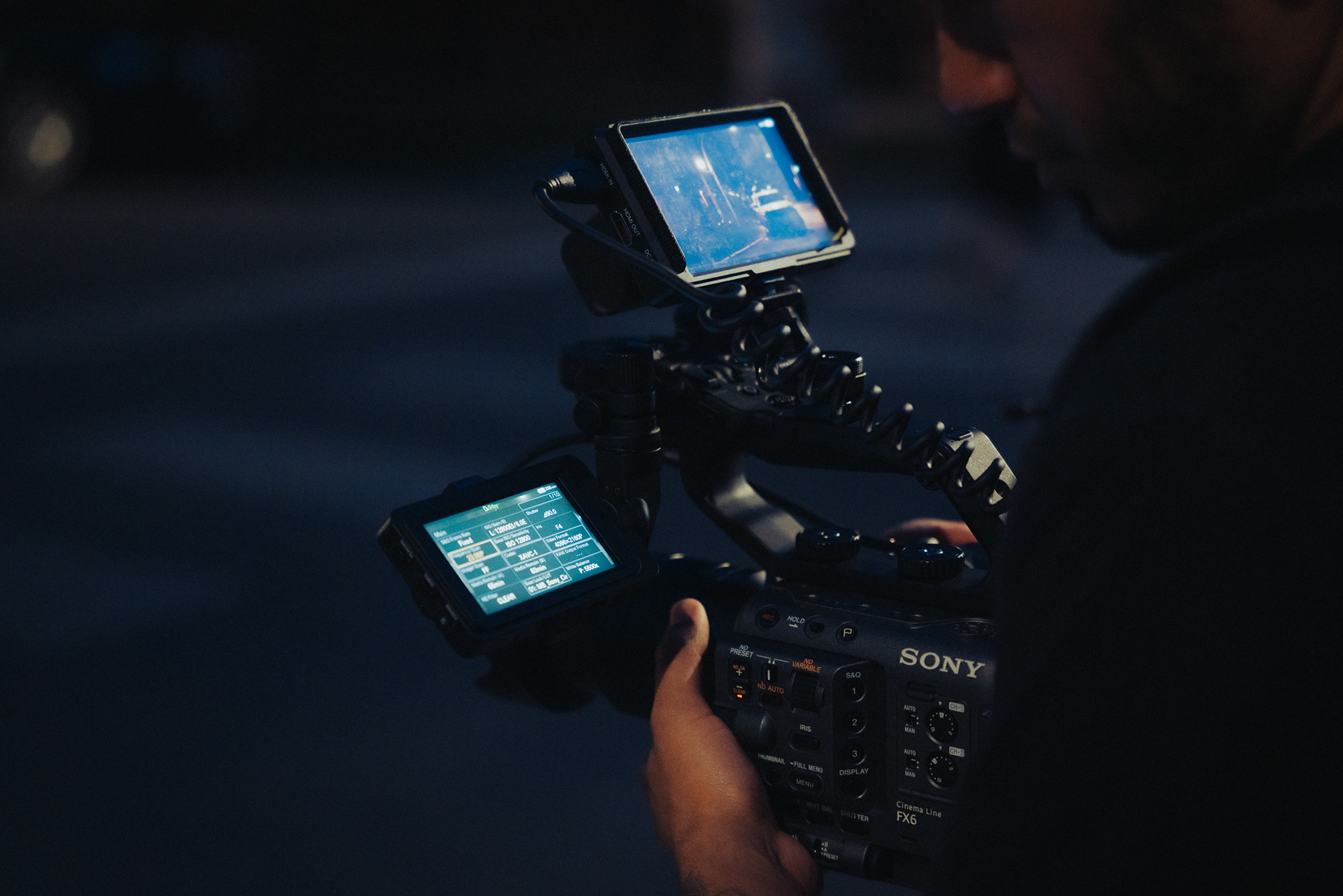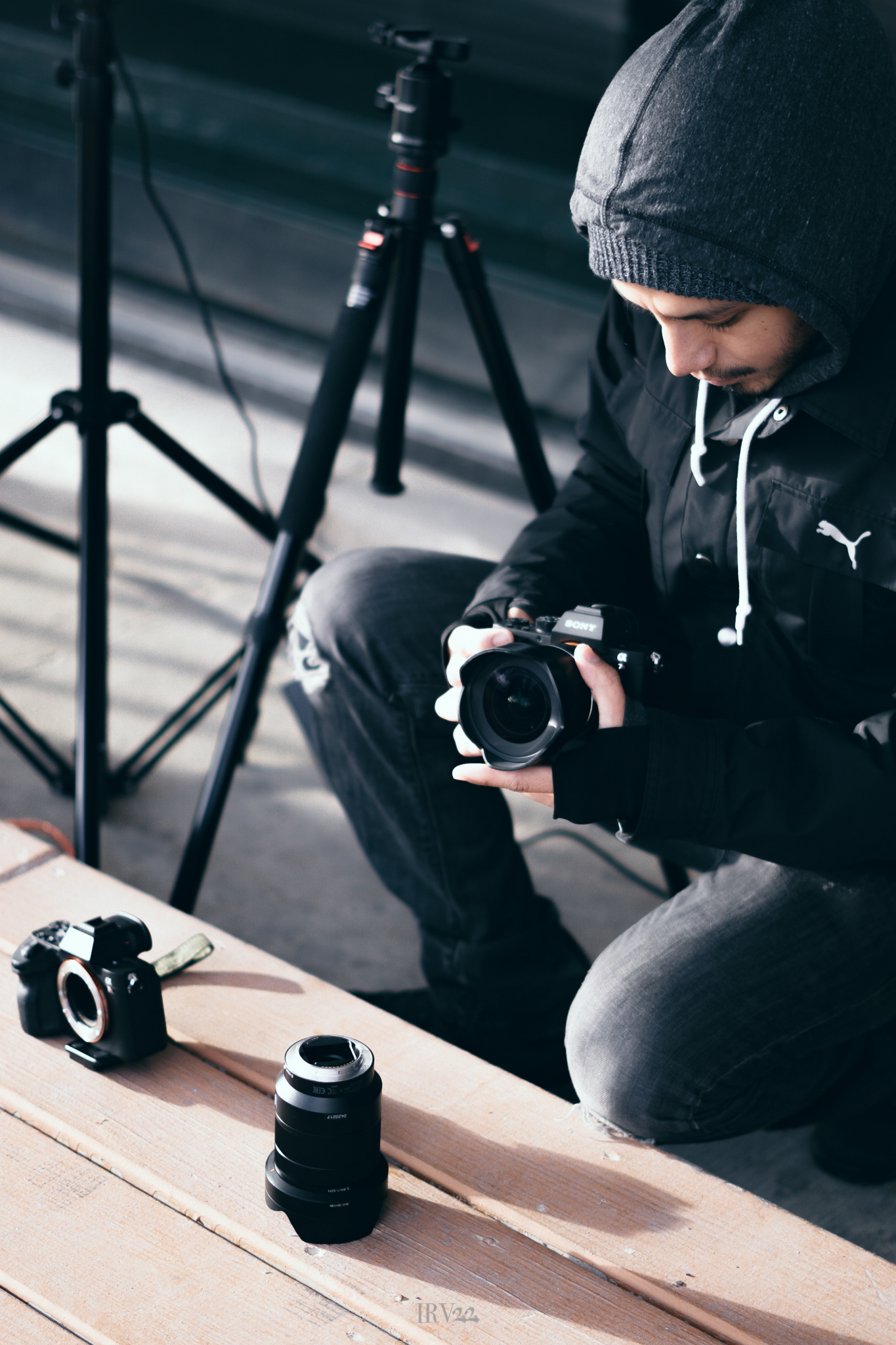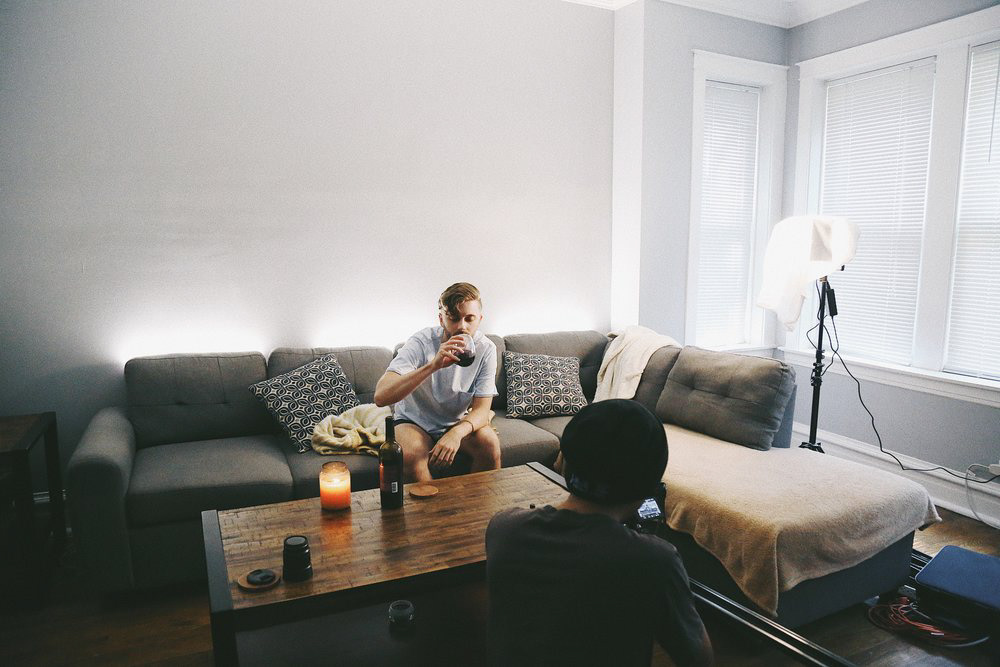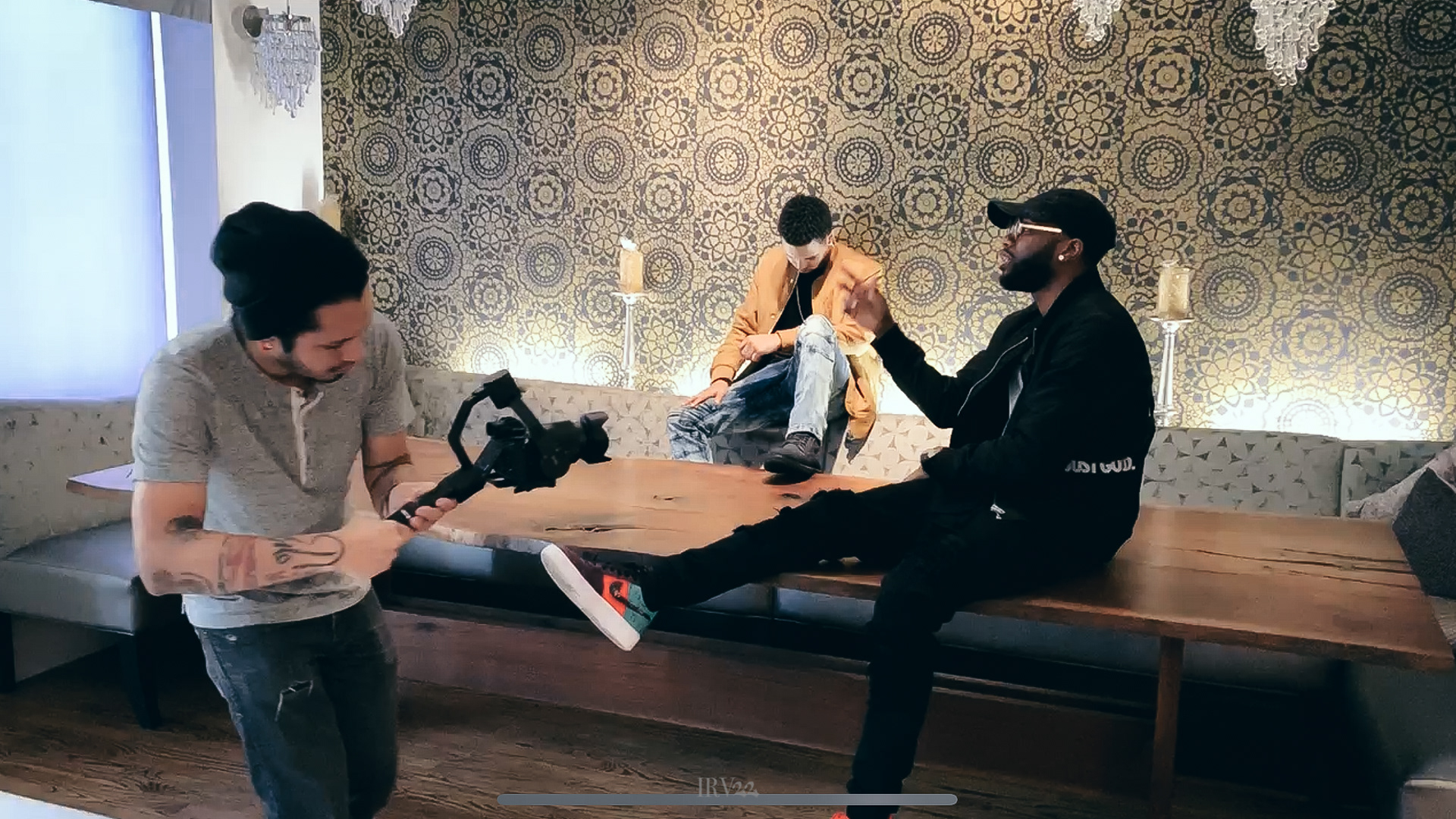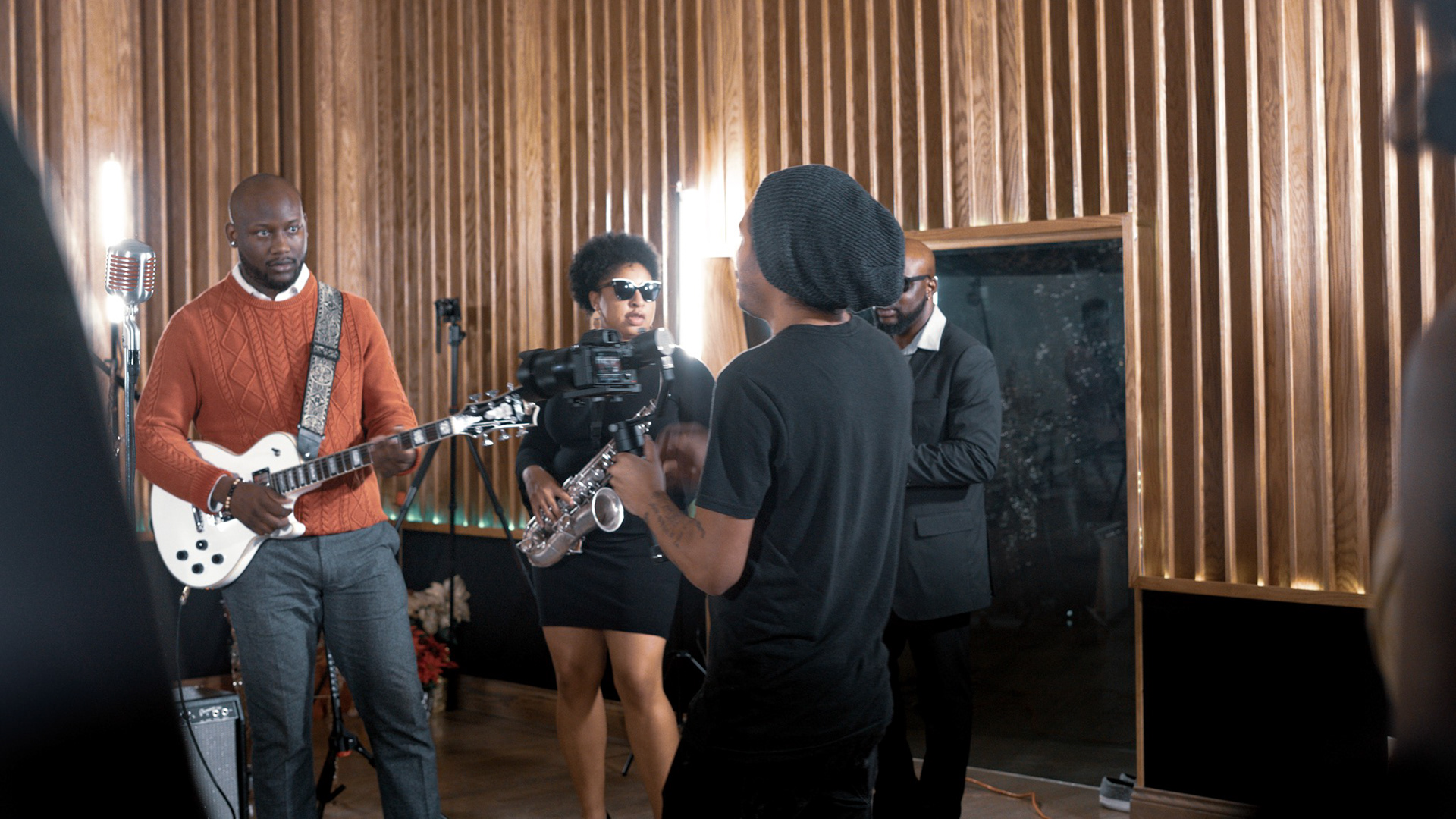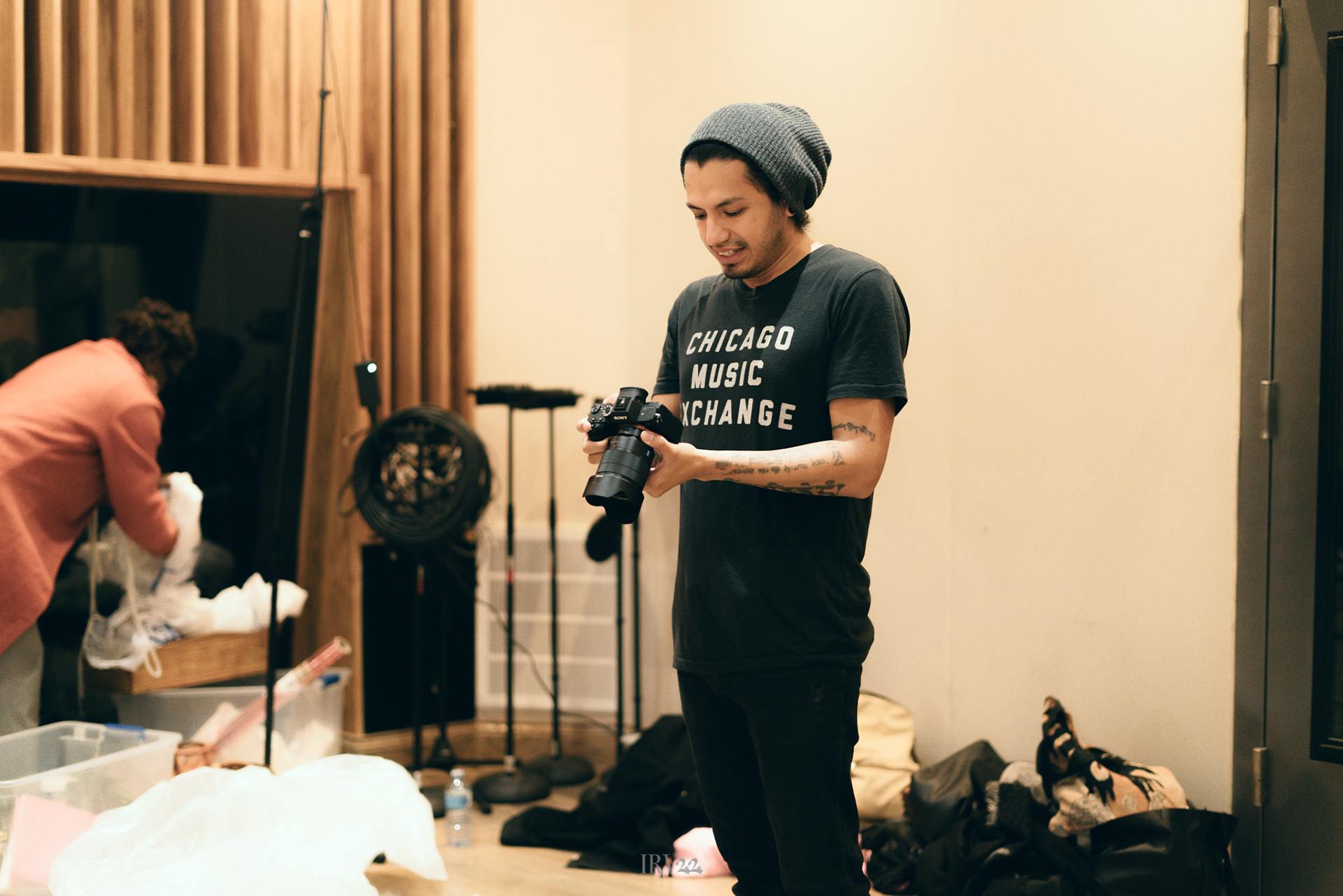 Email: Irv22photography@gmail.com