Sony FX6 Cinema Line | Sony A7RIII
          My name is Irving, most call me Irv. Cinematographer and Photographer based out of Chicago, IL. Minimalist at heart. Some directors that inspire me are Christopher Nolan, Alejandro Inarritu, cinematographer Emmanuel Lubezki, and music video director Hiro Murai. Wether it's Camera operator, Cinematographer/DP, Director, Grip/Gaffer, Photographer, and/or Editing, you can expect my best. Thankful to do what I love to do and excited to work and create!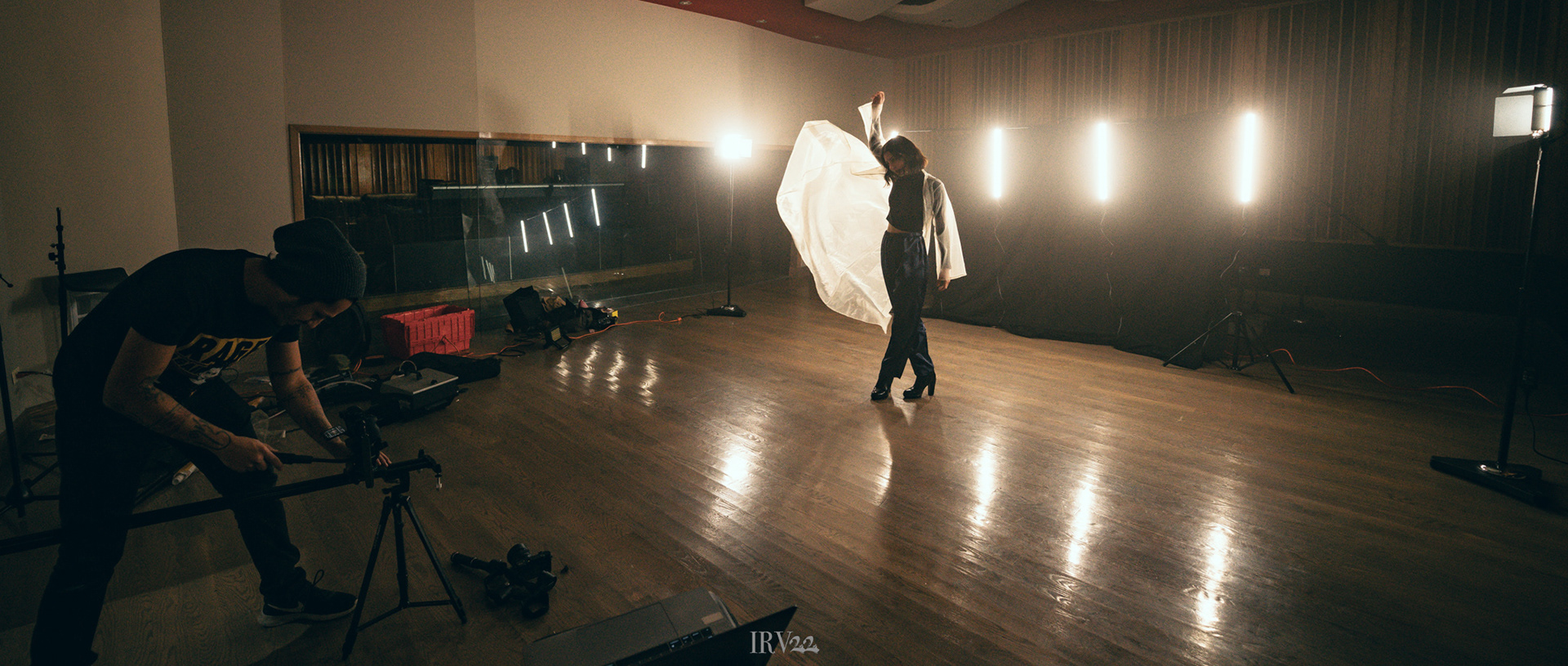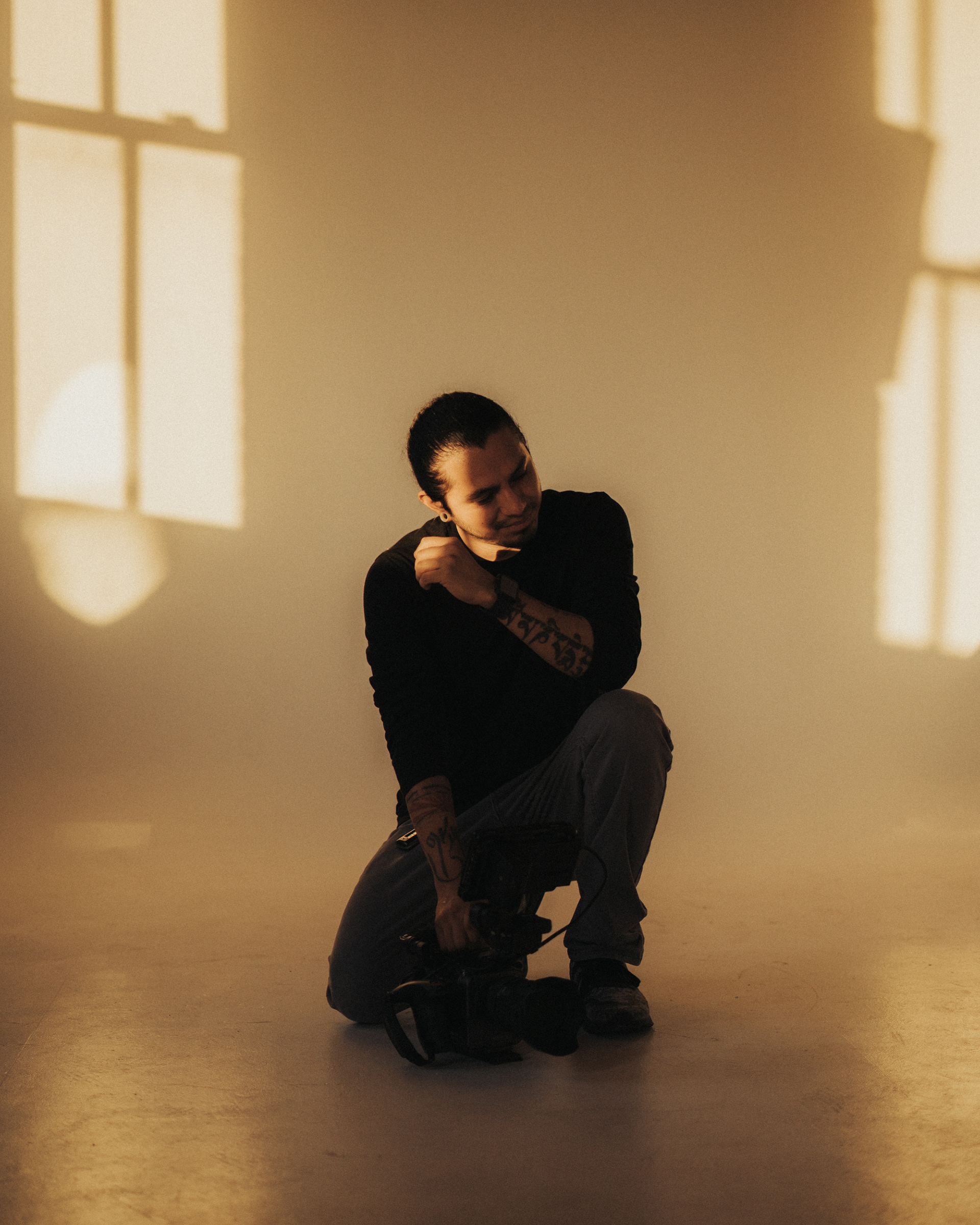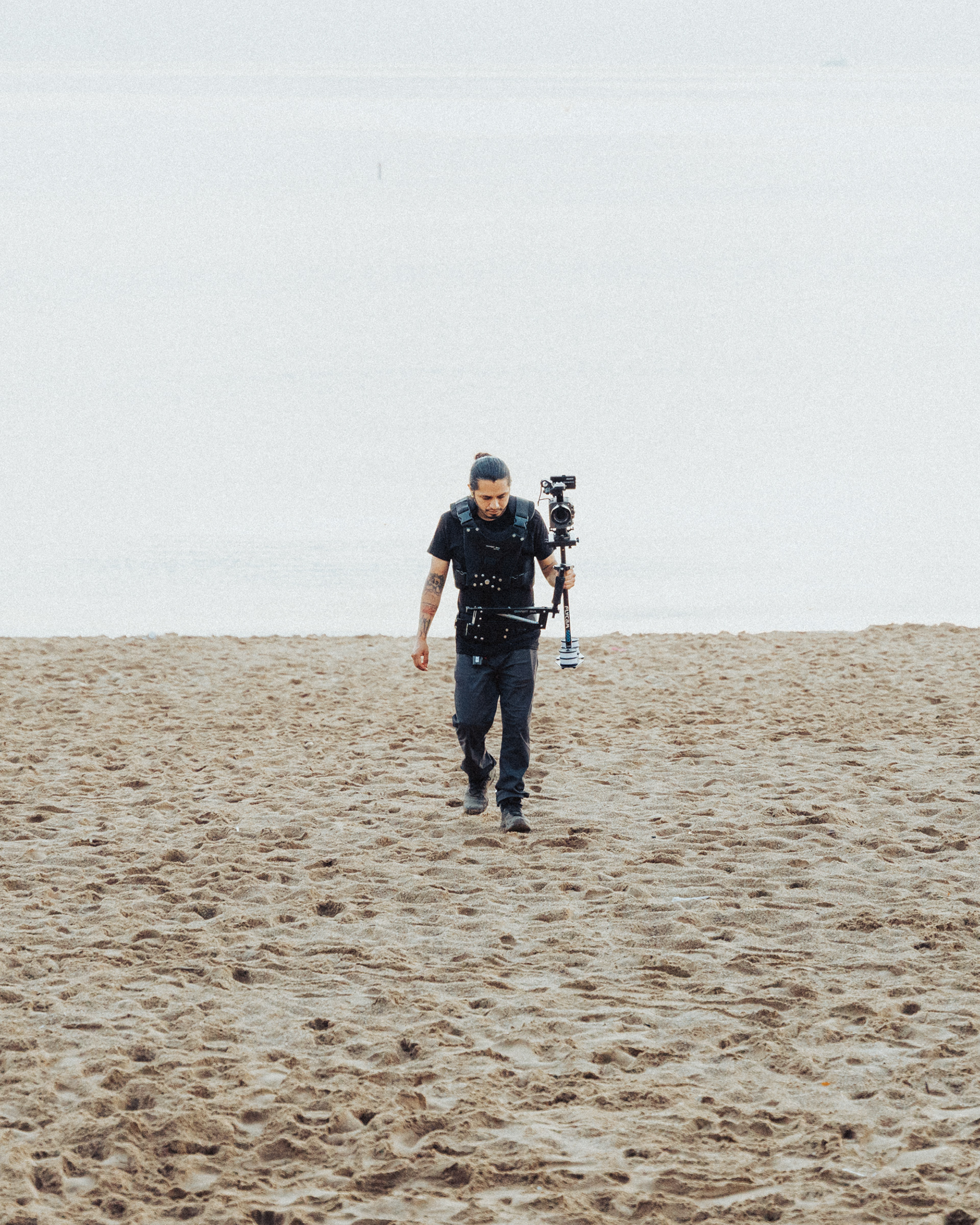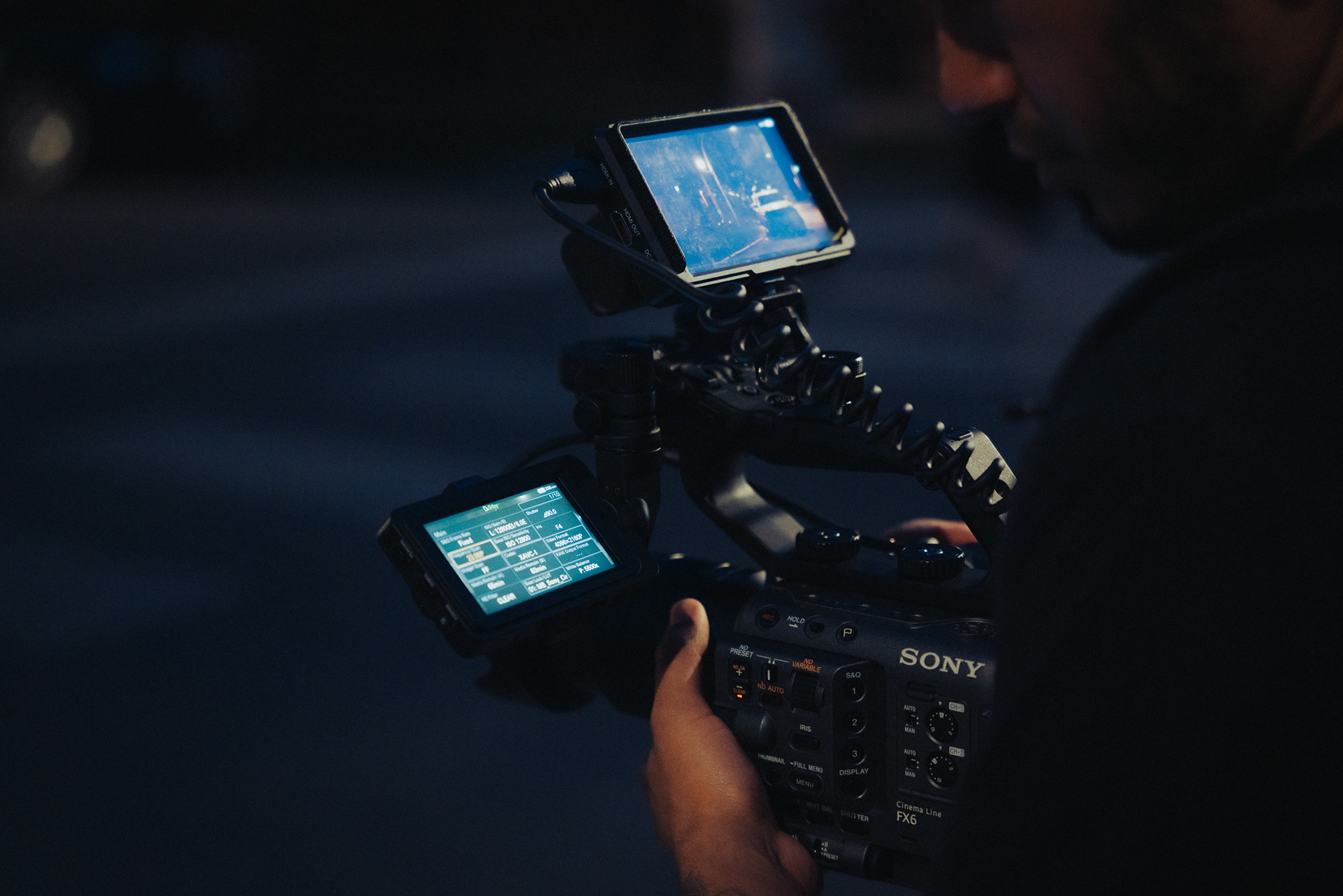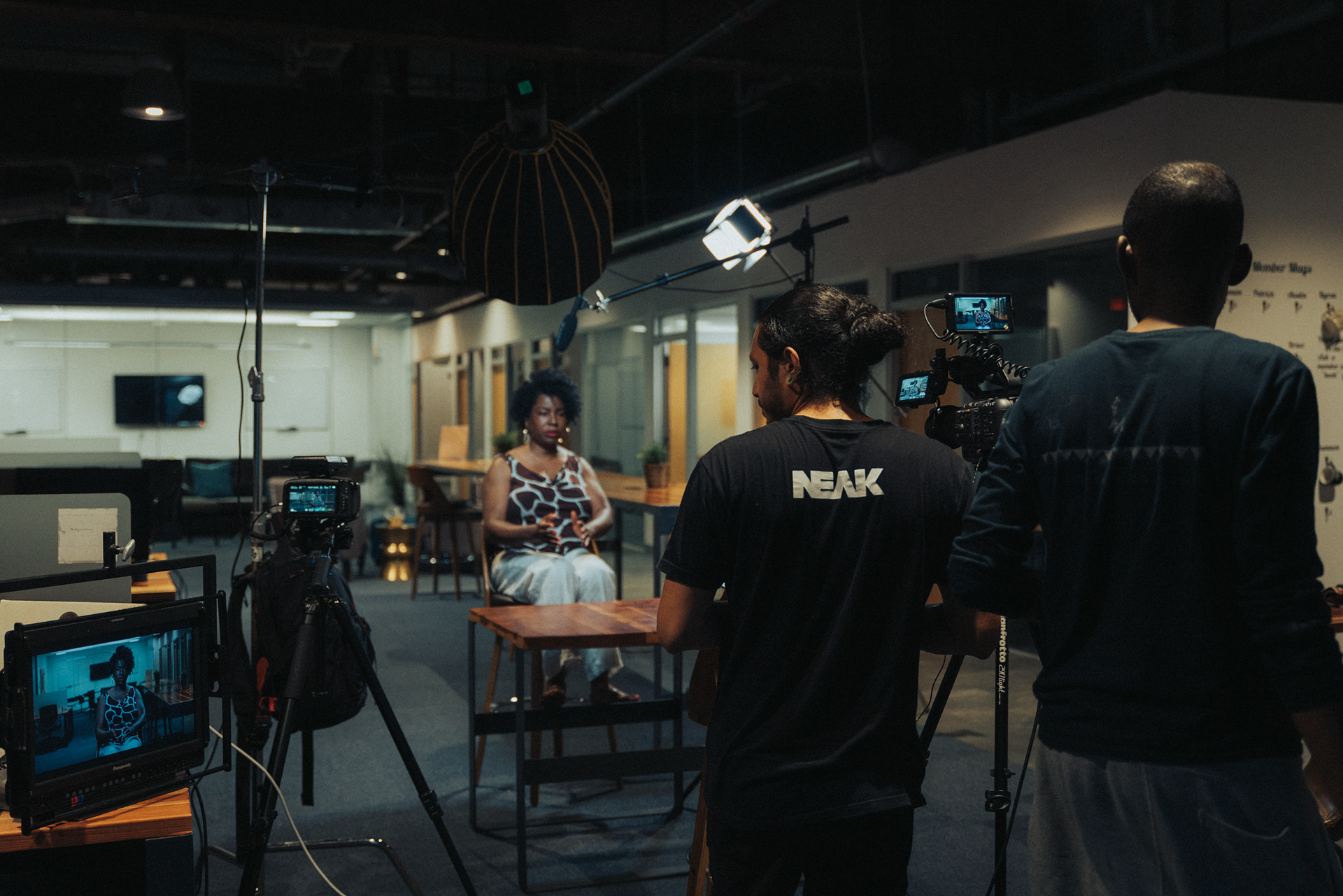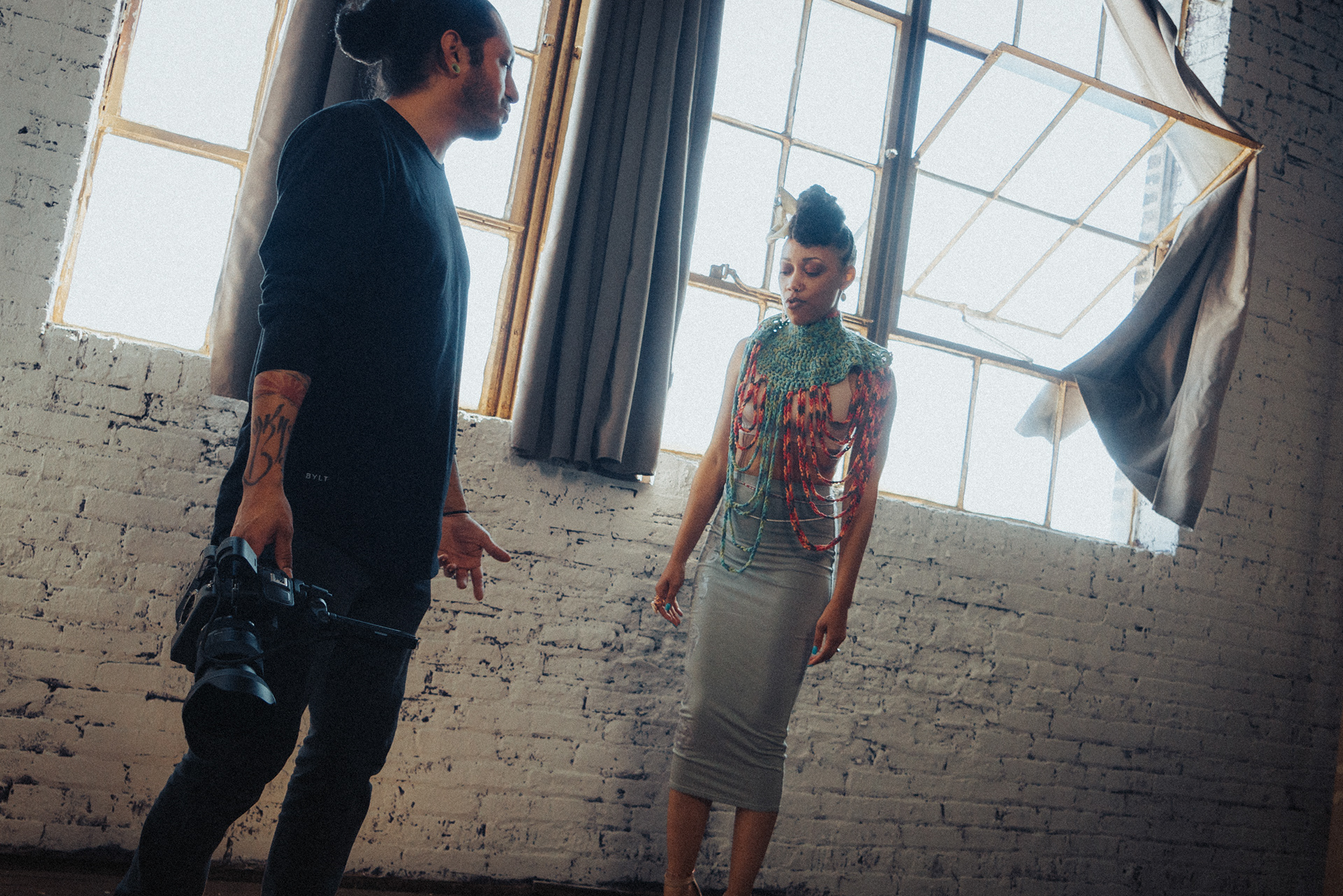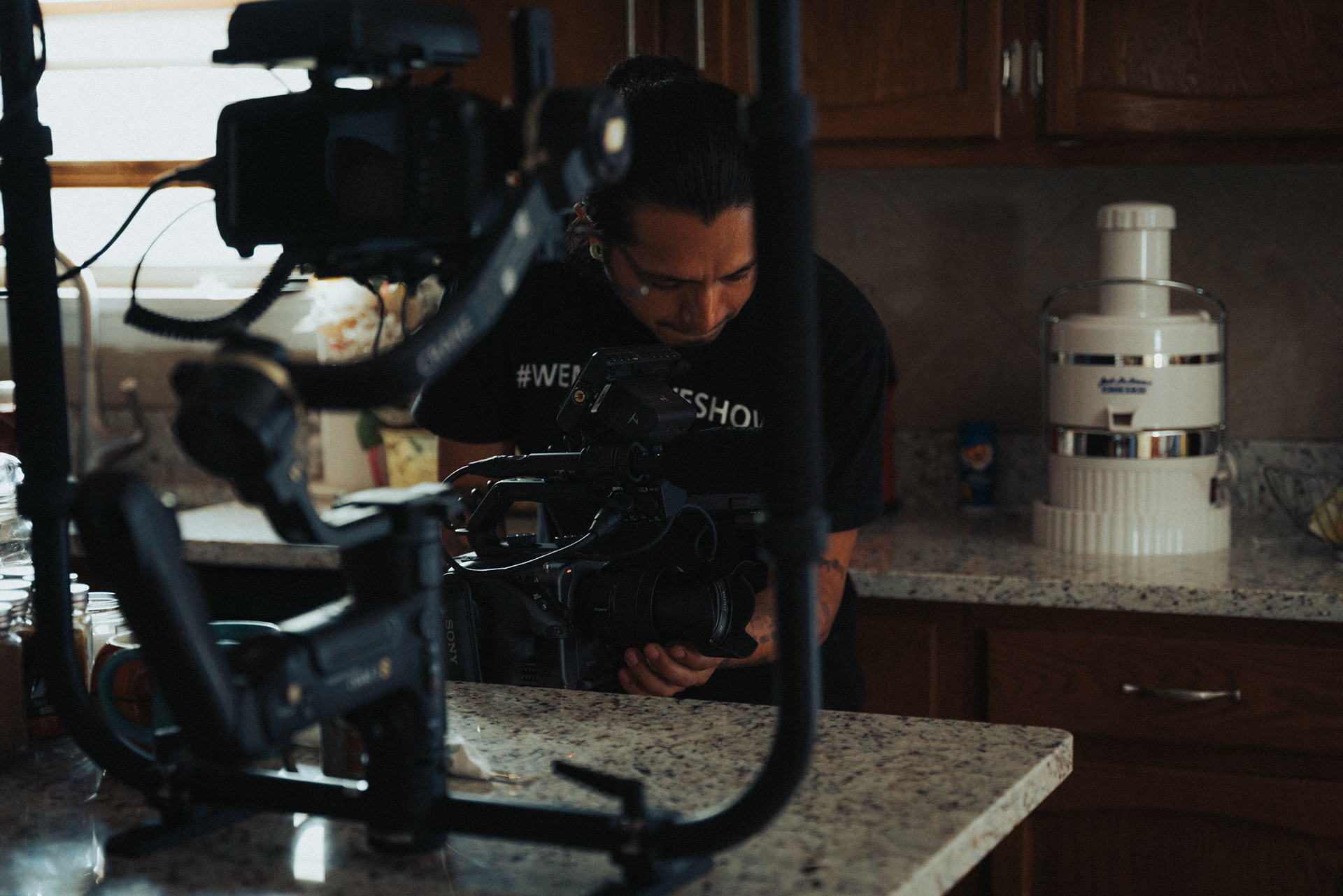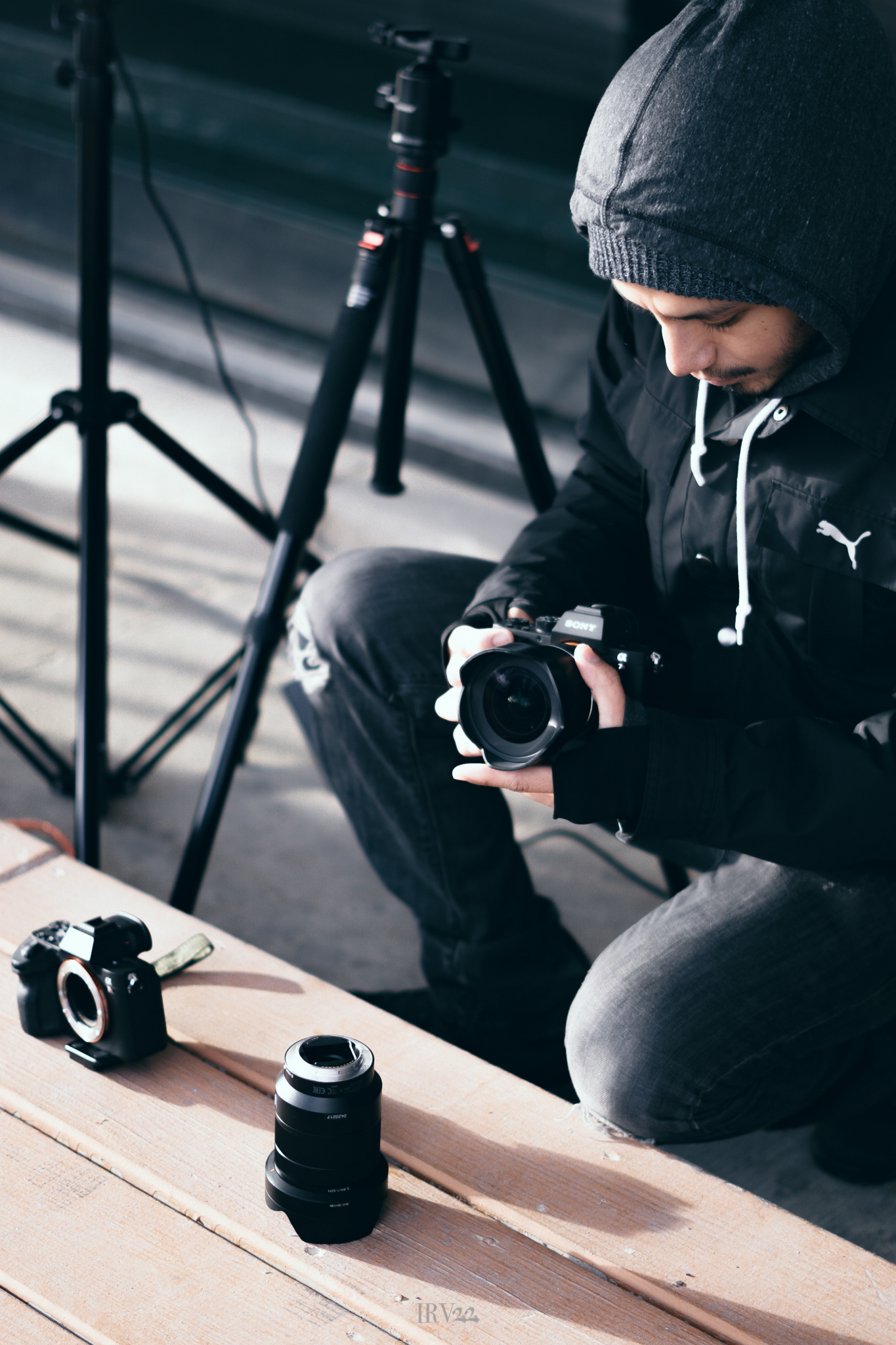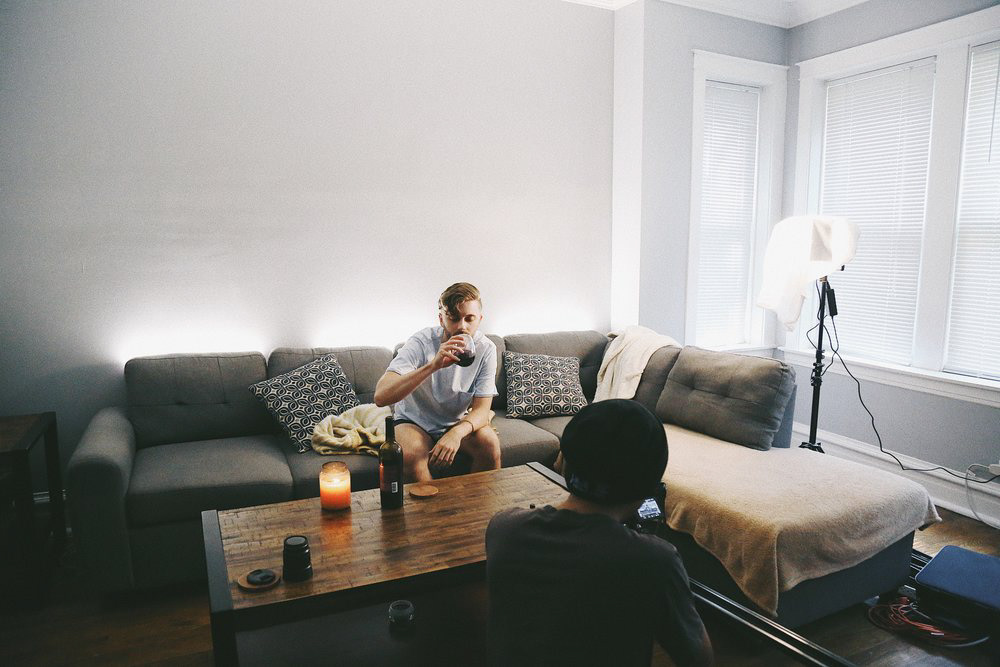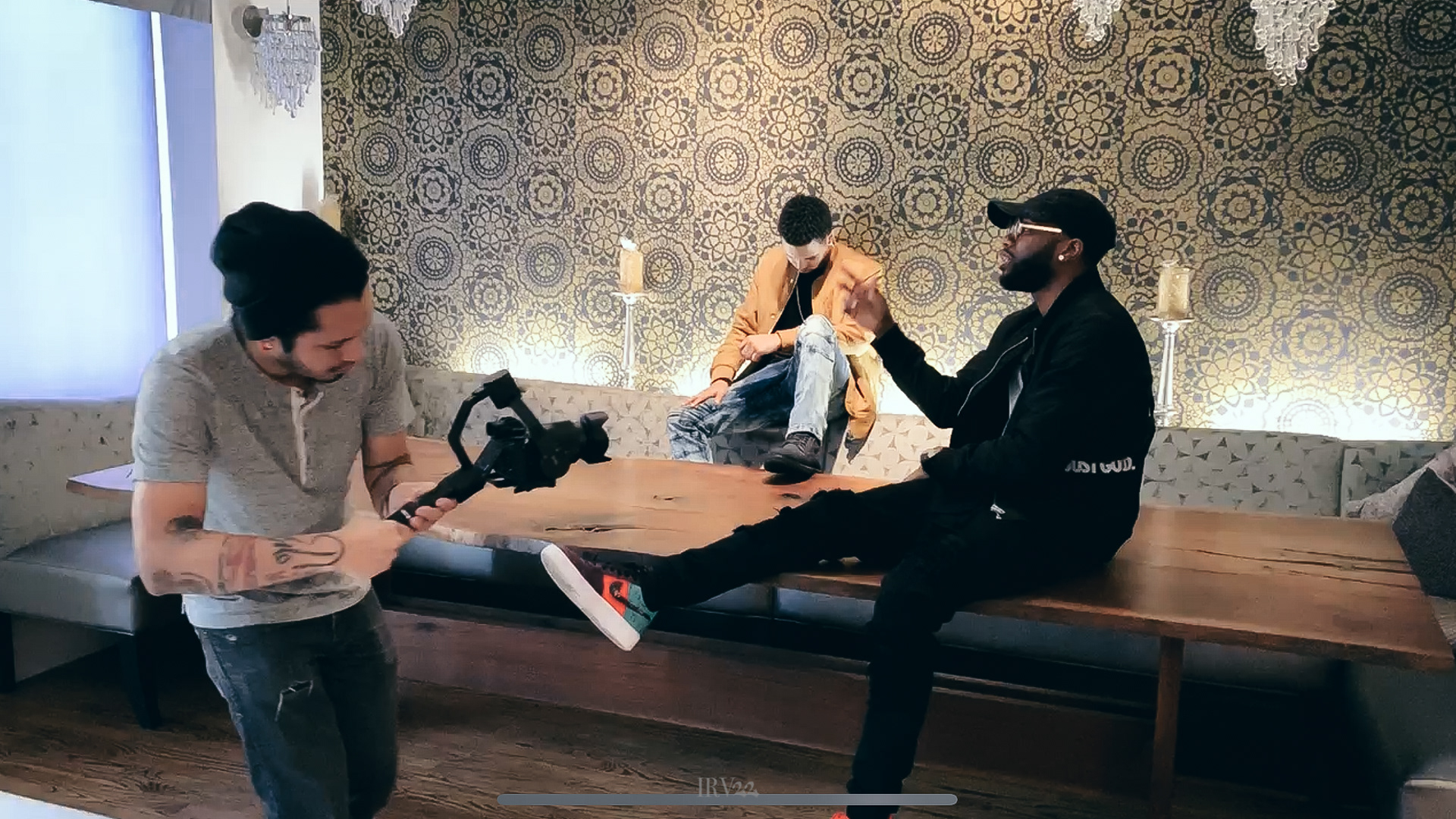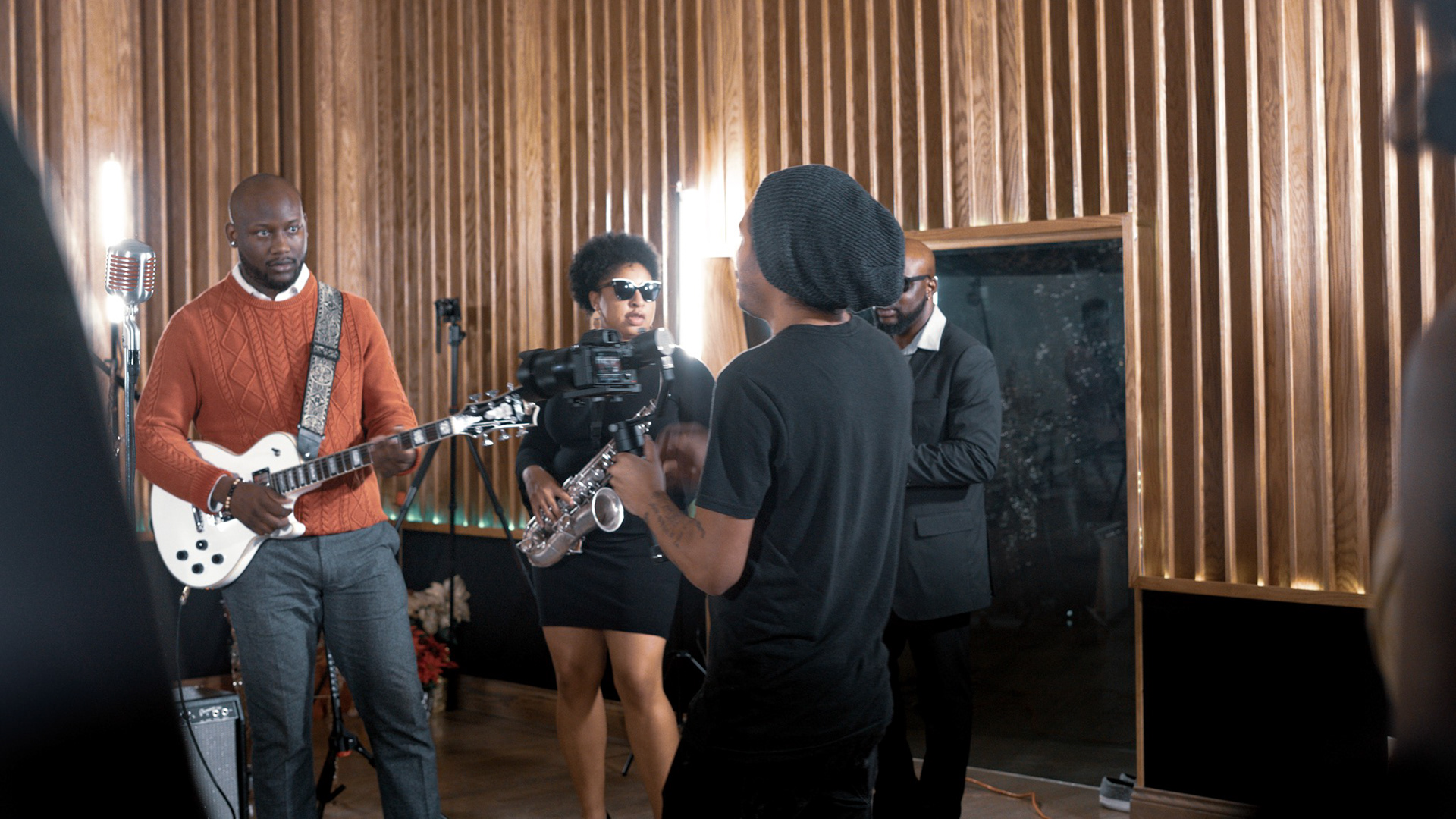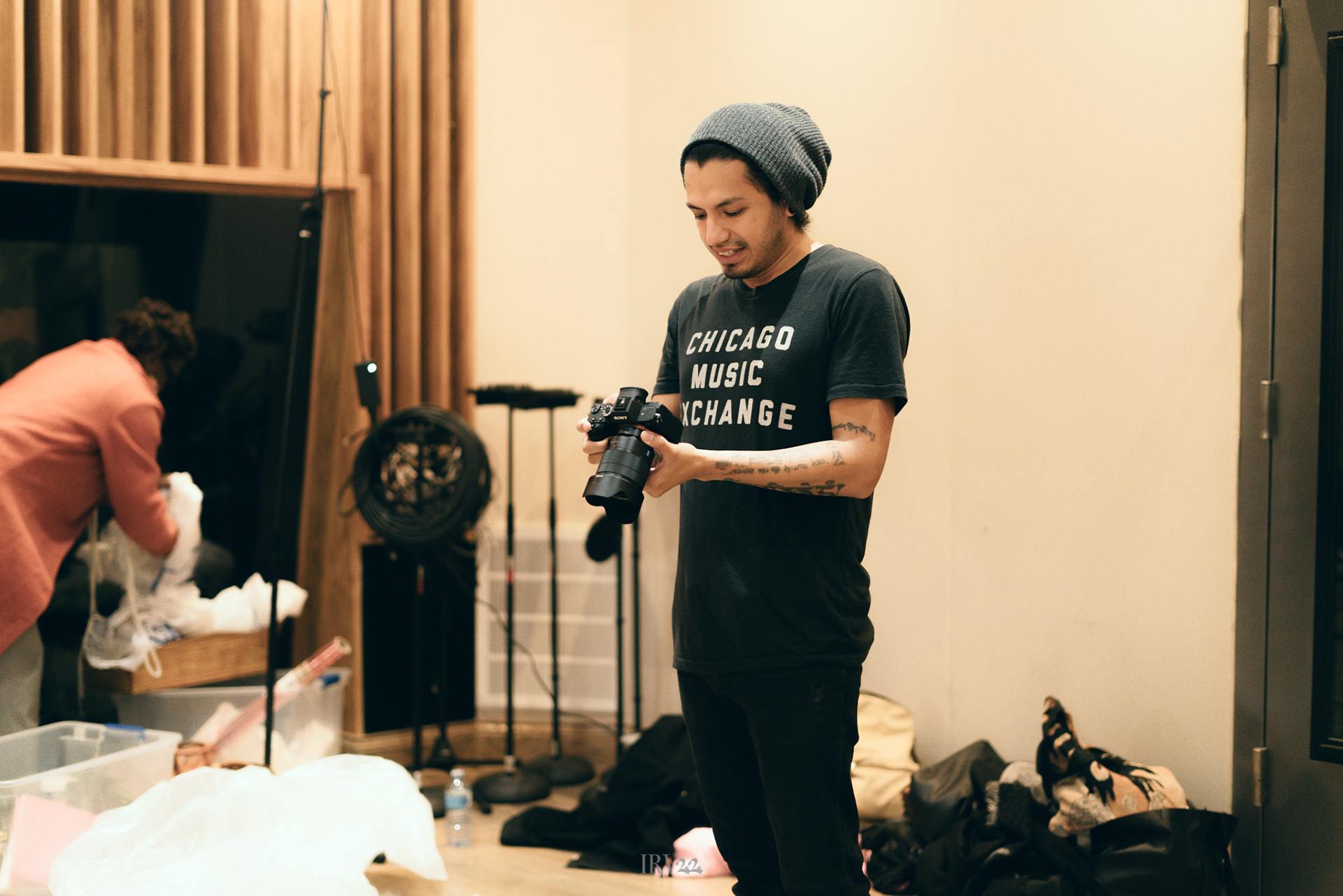 A quick video clip showcasing all my owned equipment. I can provide an equipment list upon request.
Email: Irv22photography@gmail.com